Hosted by co-worker and friend duo Bree Dodd and Christian Dawson, Partners In Change is a podcast about the change makers shaping the city of Richmond, Virginia. Join us as we explore the stories of our community's vibrant creators, connectors, entrepreneurs, and idealists.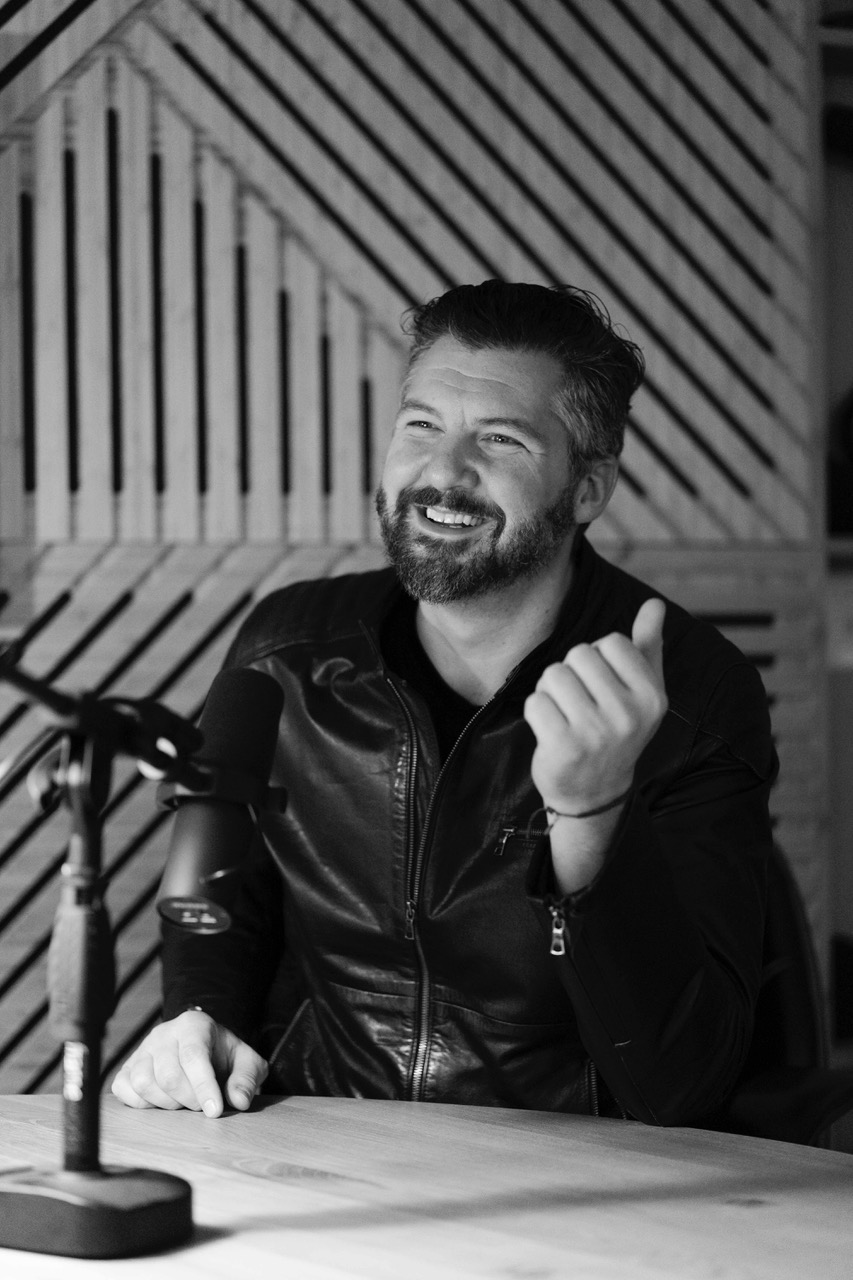 Christian Dawson is an entrepreneur, speaker, thought leader, and change agent. Driven by his passion for helping others put their ideas into action, Christian intuitively sees the threads of opportunity that wind through an organization, brings them together into a coherent whole, helps others extend their thinking, and drives a path to actualization. With his experience in non-profit executive director leadership and broad technology knowledge from running an Internet lobbying group, Christian is respected as a credible voice in decision making, problem solving, and building top-line strategies. When Christian isn't empowering businesses to drive their own success, he can be found hanging out with his two kids, Henry and Rowan, in Richmond, VA.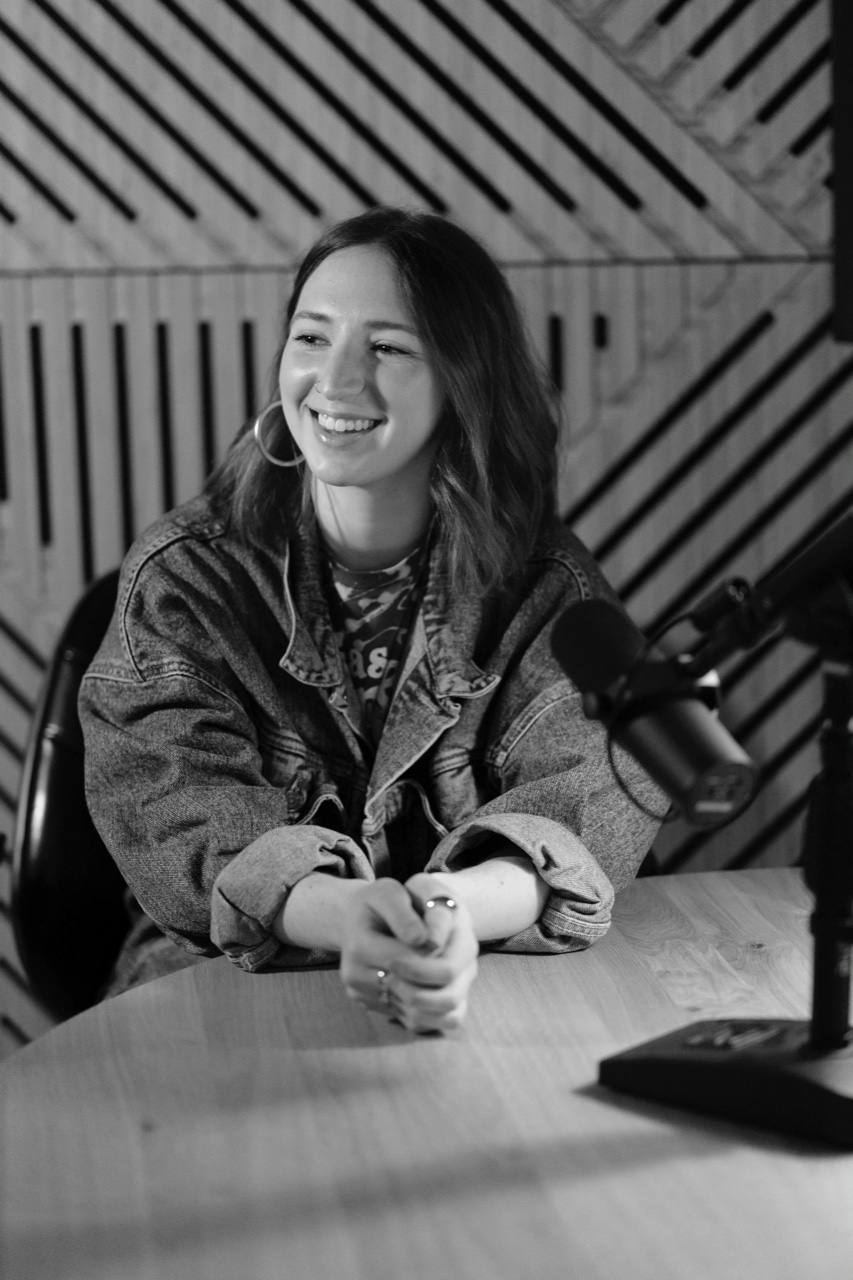 With experience in project management and entrepreneurship, Bree blends her creative point of view and operational understanding of streamlined processes into practical strategies that help shape rad brands. She brings her passion for the power of storytelling and the impact of dynamic brand stories to every engagement. She comes alive working with spirited entrepreneurs and businesses, who bring vibrant energy and big ideas into the world. Whether it's website development, a full rebrand, or building an identity from the ground up, she is eager to lead teams and projects that bring a vision to life. Bree lives in Richmond, VA and is normally accompanied by her Bernese Mountain Dog, Millie.

Partners In Change
Is Brought To You
By Open Eye.
We help small businesses and non-profit leaders make greater impact in the world, using current data, insights, and great people, to craft achievable change strategies together.